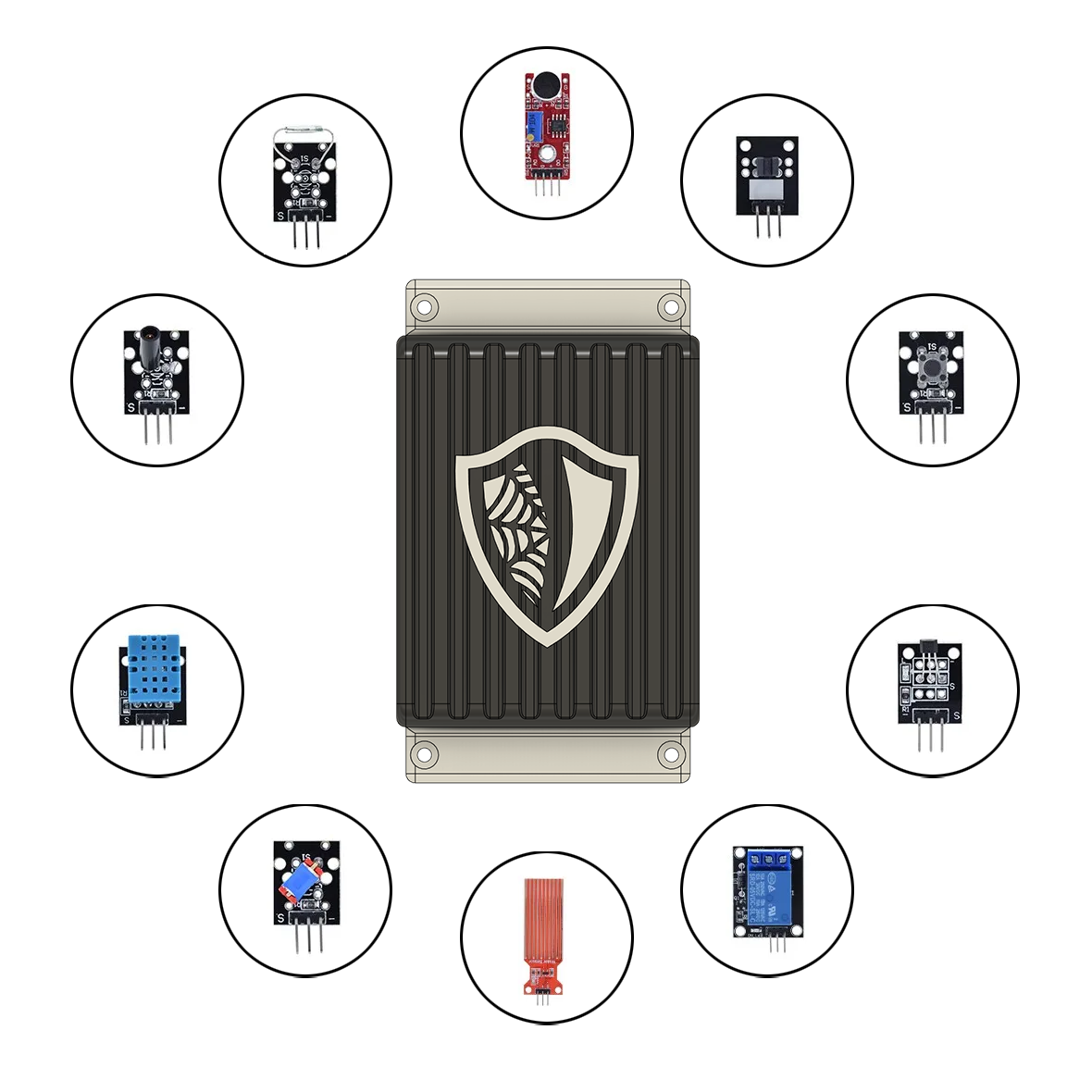 Internet Enable Everything
Internet Enable Everything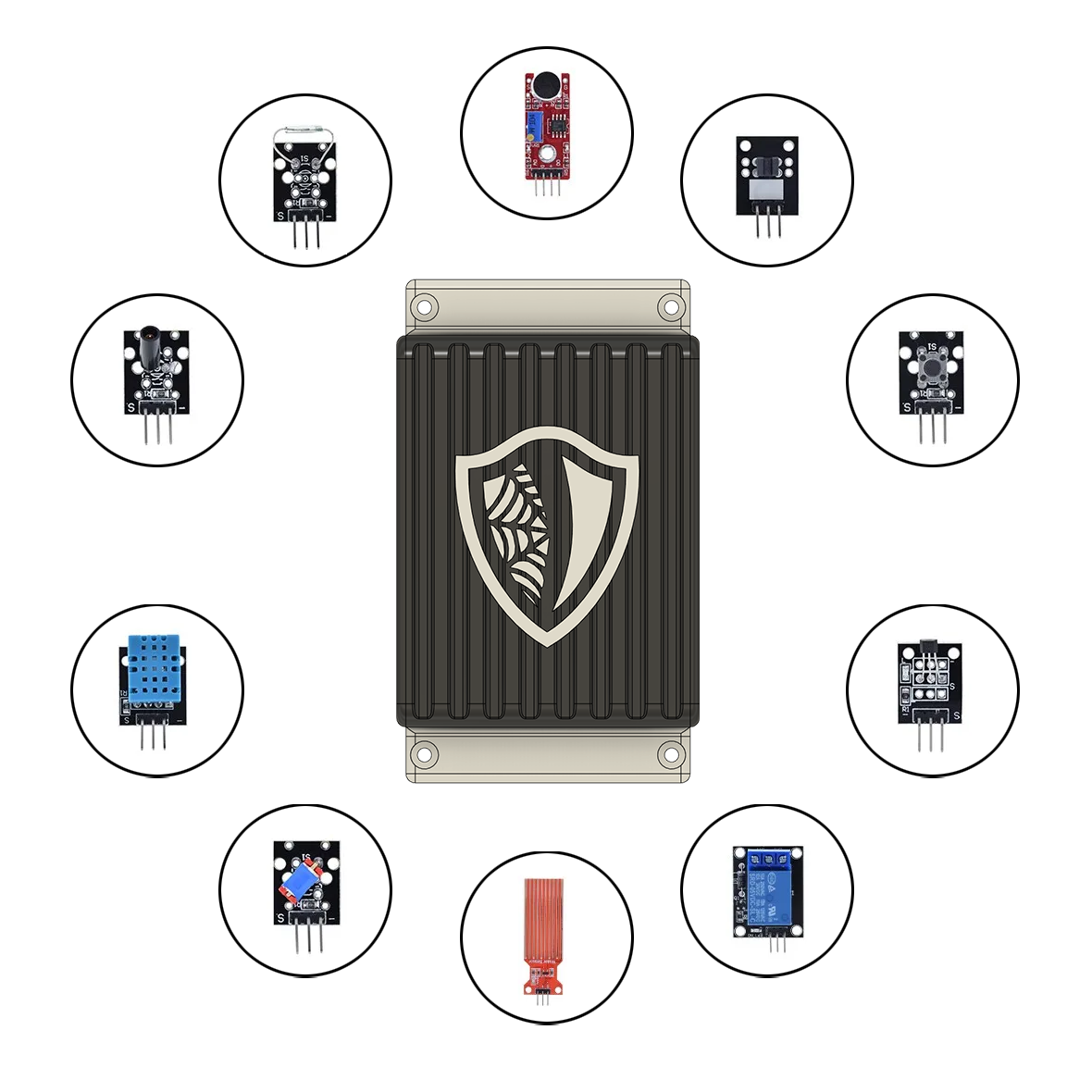 Pandora is a transceiver that uses LoRaWAN or WiFi to communicate with the internet.  All you need to do is connect to the device webserver and provision the unit.  Within seconds you'll start receiving Email or SMS notifications.  No need to select a network, learn a UI, or be bombarded with features you don't need.  Our system is made to be deployed immediately so you can start putting your data to use instead of building and managing a whole network.  We created a single unit that would pair with almost every standard 3-pin Arduino style sensor and be able to be deployed right away while keeping it simple enough for anyone to use.  Each notification is delivered in a way that can be used in combination with any of the top SaaS Automation companies like Zapier.
Connect Anything to the Internet
Connect Anything to the Internet
Connect Anything to the Internet
Connect you Current Projects to the Internet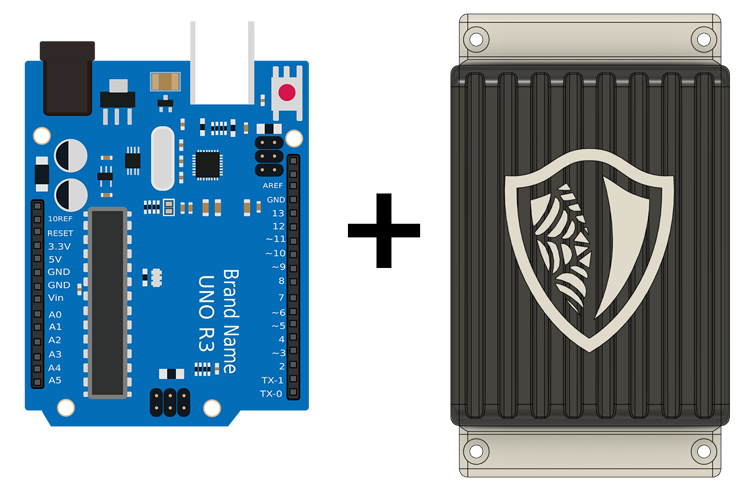 By connecting your current projects analog output to Pandora you'll be able to send trigger notifications across the Helium network or your own WiFi.
Integrates with automation platforms
There are dozens of automation systems like Zapier that already connect everything.  We focus on guaranteeing your notifications are delivered rather than trying to compete with another SaaS company.  With our email and SMS notifications you'll be able to use Zapier to trigger whatever flow you want.  Since Pandora is also a receiver, you can add them in your flows modularly to control things like motors, pumps and alarms.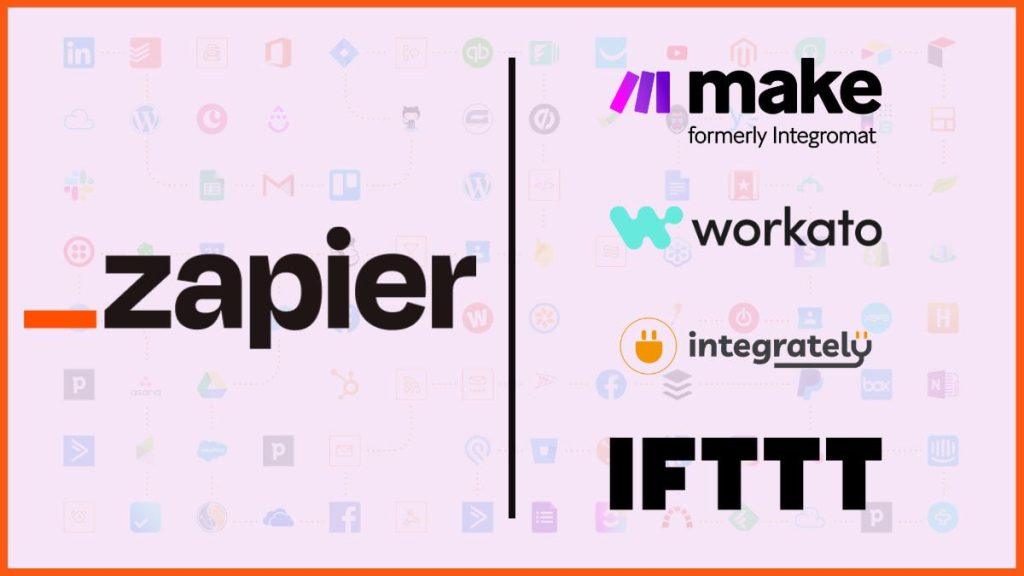 1. Select your sensor
2. Turn your device on
3. Set your Preferences
4. You're Online
To get the most battery life out of our devices our best option was to design a custom PCB with the exact parts we need.  Our PCB is designed around long battery life, low power consumption and long range connectivity.  Pandora has a strong RF system and a fast, energy efficient GPS module.   Our PCB comes with a solar charge controller and extra GPIO ports ready to use with screw terminals.  The battery voltage indicator is a great low-power way to track battery lifespan without complicating the unit.  Each device also uses WiFi as a fallback and can be plugged in if remote deployment isn't necessary.